I designed DSP ads and assets for the Amazon store page and A+ pages. Shown below are PDP images and an A+ page promoting a new product launch for Coconut Oil and DSP ads featured on Amazon for chews and supplements.
I designed gif stickers for the public and our customers to use to assist in promoting new product launches.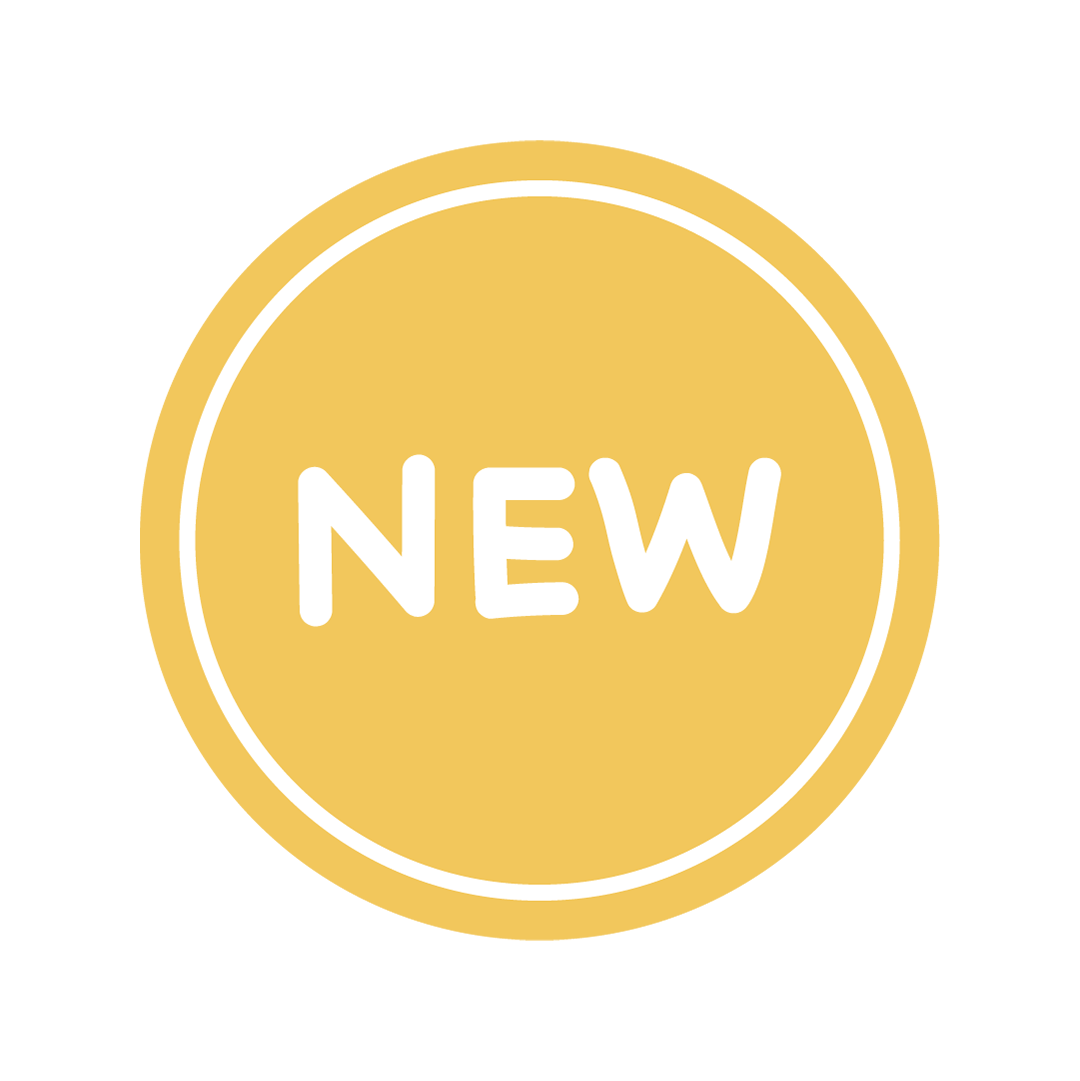 I created posts and stories for Instagram that involved carousels and single posts incorporating static or motion elements accompanied by illustrations to help grow brand awareness, promote existing products, and introduce new products.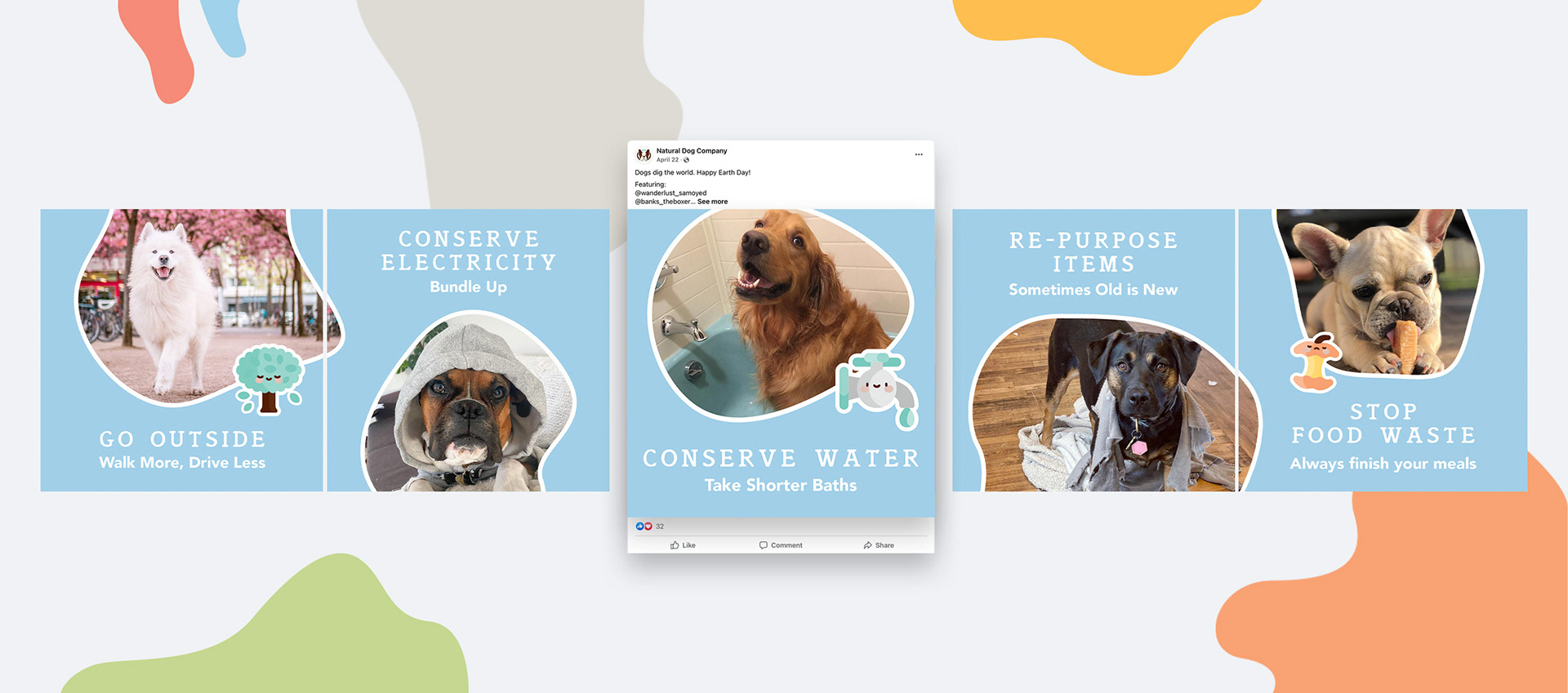 I created static and motion emails to promote products, as well as incentivize customer loyalty and make the customers aware of new products, discounts, and other services.

I updated the company business cards to make them feel more on-brand and playful and cohesively match with the existing brand standards.